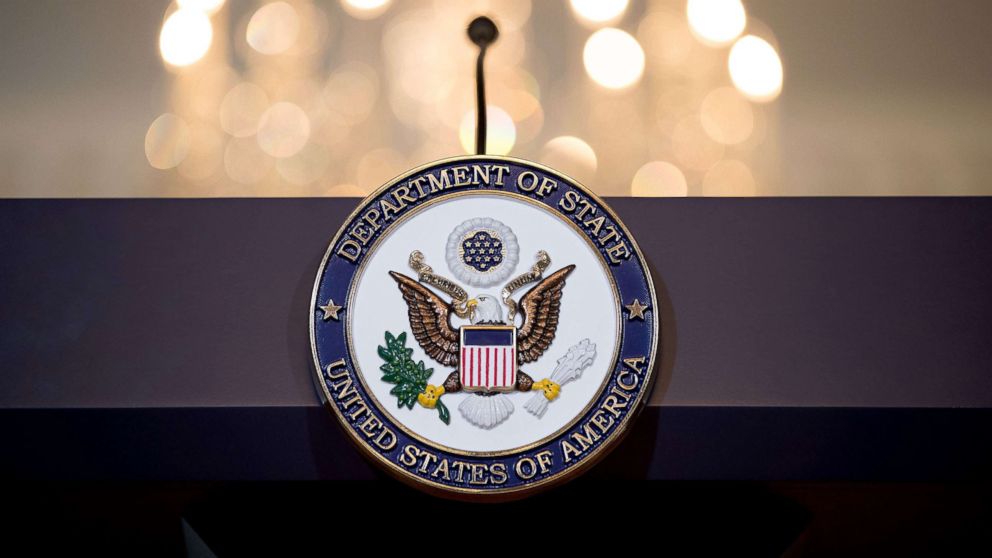 The Trump administration has tapped Lea Gabrielle, Navy veteran and Fox News reporter, as the head of the State Department's center to combat disinformation.
The Global Engagement Center, which critics say the administration has underfunded and underutilized, was created to take on propaganda from ISIS and other Islamic terrorist groups. Starting in 2016, Congress also mandated that it counter state actors like Russia and Iran as they seek to weaponize information and influence the American public.
But the Global Engagement Center has remained leaderless for much of the Trump administration with only an acting coordinator, and while Congress appropriated $60 million in funding each year, the funds were not properly transferred from the Pentagon, leaving the center with an infusion of $40 million after two years.
Gabrielle served as a Navy fighter pilot and intelligence officer in Afghanistan before pivoting and working as a reporter at Fox News.
Critics say that experience does not qualify her for the role at a time when America's adversaries, especially Russia and China, are weaponizing information and trying to influence the U.S. public.
"The notion that we're going to send somebody who doesn't have even an elementary grasp of information warfare to deal with one of the most pressing threats to our country and giving paltry amount of resources to do it is quite frankly national security malpractice," said Brett Bruen, a former U.S. diplomat who served as Director of Global Engagement at the White House.
But others disagree, saying Gabrielle's relationship with the White House will help her and the Global Engagement Center do their job by giving her the political juice to push initiatives through.
abcnews.go.com/Politics/trump-administration-taps-fox-news-reporter-navy-veteran/story?id=60918780